Self-esteem is how we feel about ourselves and our personal characteristics.  In kids and adults, it can vary dramatically.  It's so important that kids see themselves in a positive way, as it provides the basis for other great things such as confidence!  By simply having kids create a list of things 'I like about me', we can begin to build that important self-esteem.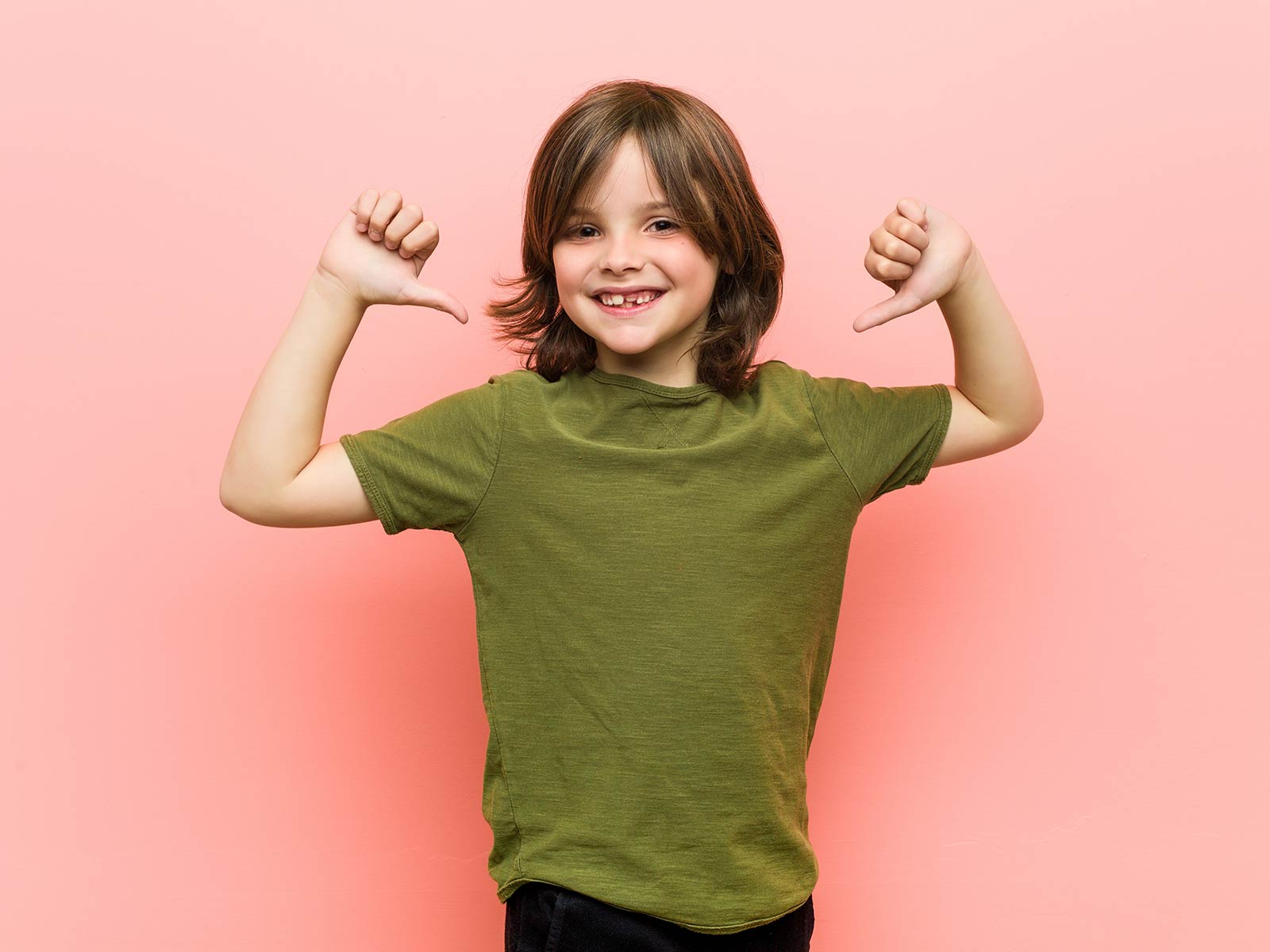 Some of the roadblocks kids encounter in feeling good about themselves are: feeling uncomfortable talking about their strengths and good qualities because they think that is showing off; expecting to be perfect and feeling bad about themselves if they are not the best; low self-esteem in general which leads to negative views of themselves and/or minimizing the positives. Let's give them some love with this fun activity! 
Give your kids a piece of paper and write across the top: 10 Things I Like About Me 
Here are some questions that can help them get started filling up that list:

 

What talents do I have?

 

What big or small things have I achieved?

 

What am I good at?

 

What are some of my inner qualities?

 

What things do I like when I look at myself in the mirror?

 

What do my friends or family members like about me? 

 




At the same time, write a list of 10 things you like about your kid! Then share your lists. This is a great way for you to encourage your kid, with praise for all the wonderful things you see in them.  Having your undivided attention for this activity will also make them feel special.