As a parent, you want to give your kids the best start possible, enabling them to grow, enjoy and succeed when faced with challenges. It can be overwhelming, maybe even intimidating at times, to decide how to best develop those skills. If you're wondering how to expose your kid to science, technology, engineering, art, and math without it feeling like more school, the answer is simple, let them play! There are STEAM toys available that capture all of these subjects in fun kits, so kids learn while playing.
Playing is how kids develop the skills they need for success in life:
Physical Fitness
Processing Emotions
Social Skills
Cognitive Growth
Creative Problem-Solving
Communication Skills
They are lots of toys available that have been categorized collectively as STEM toys (Science, Technology, Engineering, Math), which emphasize learning in these subjects. You may also have seen the newer designation STEAM, which brings Art into the mix. The A was added to STEM to represent the importance that creativity plays in problem-solving!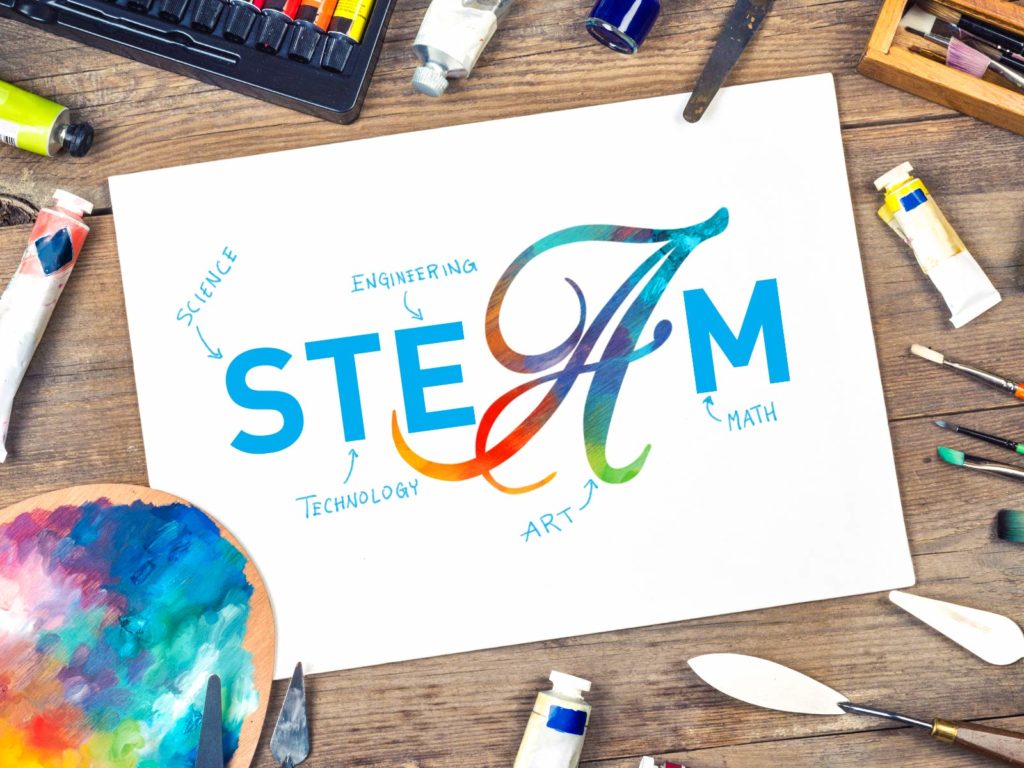 We tend to think of STEAM Toys as very technical and logical, but they are designed to also use the creative side of the brain, and this is super important. We know many inventors, designers, and scientists have been challenged to think creatively when problem-solving. So, look for STEAM toys which are more geared towards using art to grow these other skills. You can find kits that appeals to every type of kid and their varying their interests. STEAM education aims to teach kids skills in these important subject areas to build a foundation which will enable them to solve complex problems in the future!
National Geographic STEM and STEAM Kits are designed to support the goal of illuminating the world through exploration, research, and education. They also include educational learning guides to continue the exploration.