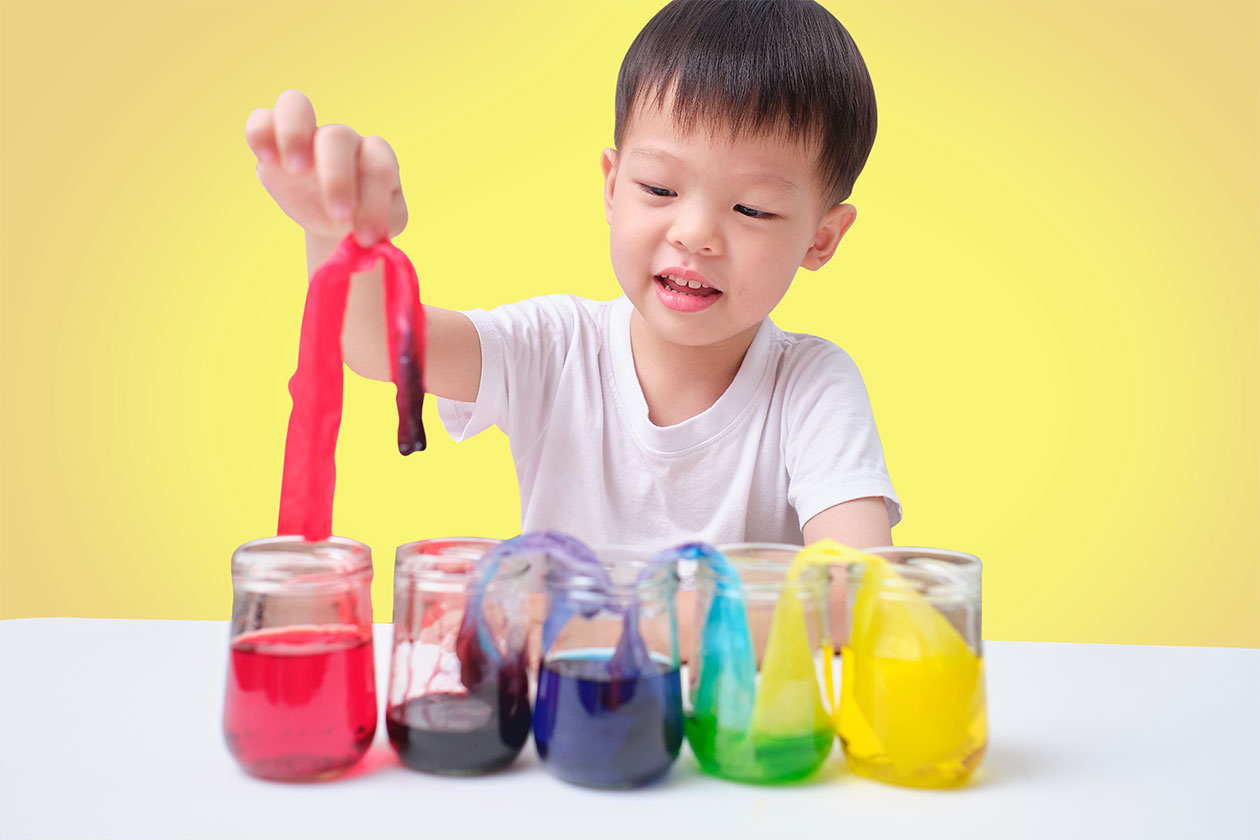 Hey parent! Welcome to the world of Blue Marble. As the creators of National Geographic licensed STEM kits and toys, we are here to provide you with STEM toys, kits, and short articles that inspire a love of learning and empower you to raise thoughtful, confident kids.
Whatever the path that brought you here, we would love for you to check out the many resources, activities, and parenting hacks to see what will help YOU on your parenting journey. #bluemarbleparent
We know focused parenting takes a lot of time and energy (we are parents too!), so we want to provide you with quick, easy-to-adopt concepts and activities you can try out immediately. We base our articles on proven science and psychology with citations, so you can dive deeper into anything you find here that works especially well for you.
The free activities on this site create parent-led opportunities to guide your kid's curiosity into scientific learning in a fun, open-ended format.
Whether learning a new parenting hack or putting together a DIY fossil dig for your kid, remember; the journey and process is the rich space where the learning and growth happens… completing the activity is just the proof!
Check out our latest parenting hacks, kid activities, and learning guides.