Public libraries are truly amazing places! They're full of books, movies, music, newspapers, magazines and they are all free for everyone to use. Get a library card and start enjoying the many benefits.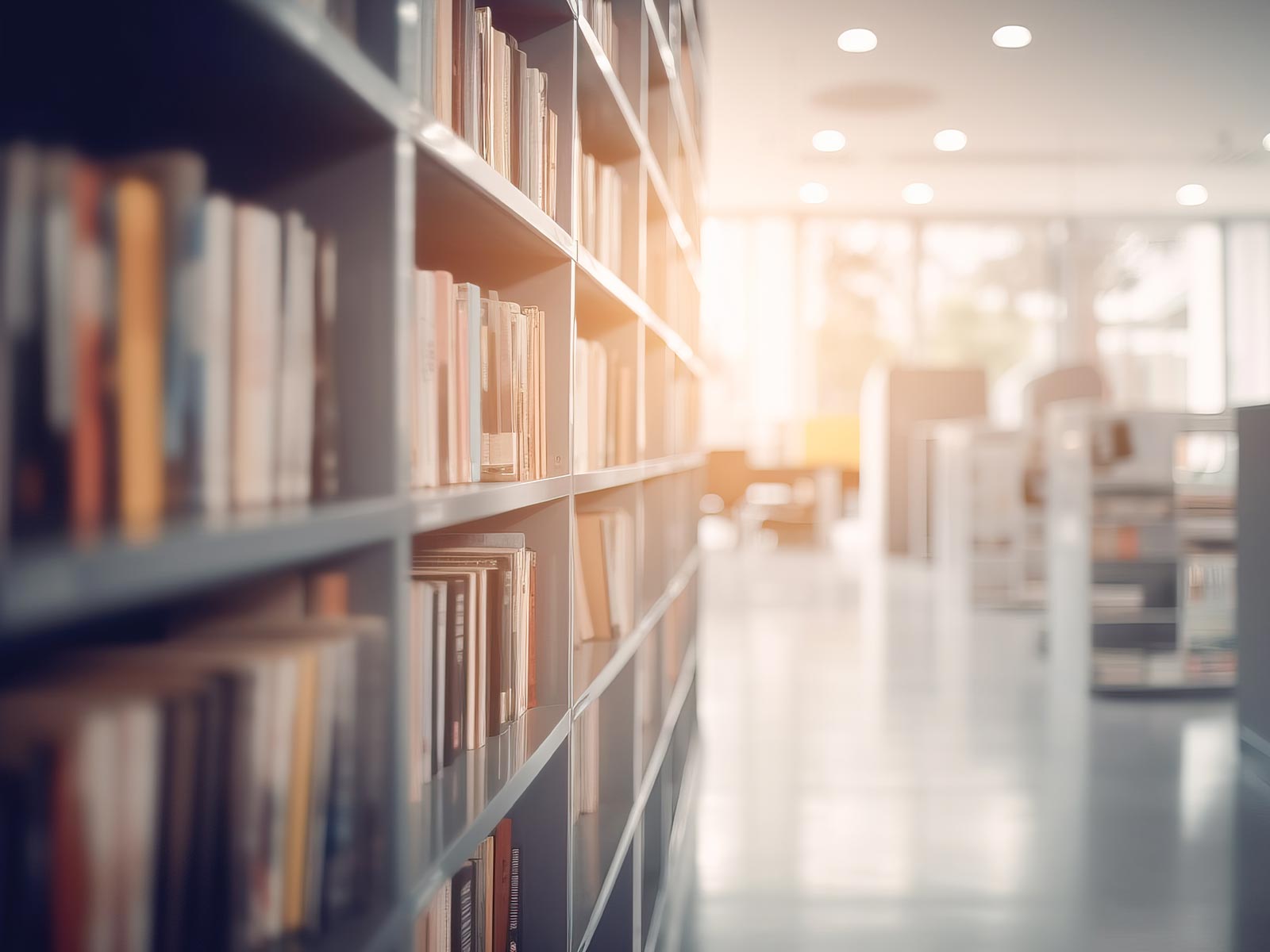 Here are just a few of the things you can do at your local public library:
Check out books. Public libraries have a huge selection of books for kids of all ages, from picture books to chapter books to graphic novels. You can check out many books at once, and you don't have to pay a dime.
Attend story time. Storytime is a great way for kids to learn about new books and to hear stories read aloud. Most libraries offer story time programs for different age groups, so there's sure to be one that's perfect for your child.
Use the computers. Public libraries have computers that you can use for free. This is a great way for kids to do their homework, learn about new things online, or just play games.
Get help with your homework. If your child is struggling with their homework, the librarians at your local public library can help. They can provide tutoring, answer questions, and help your child find resources that will help them succeed.
Participate in activities. Public libraries offer a variety of activities for kids, such as crafts, games, and clubs. These activities are a great way for kids to have fun, learn new things, and make new friends.

 
Libraries can provide a safe and welcoming space for kids to learn and grow. So next time you're looking for something to do with your kids, be sure to check out your local public library. It's a great place to spend time together, learn new things, and have fun! 
Have more engaging articles and fascinating facts about science delivered straight to your inbox by signing-up for our Learning Galaxy here or follow-us on YouTube or Facebook!