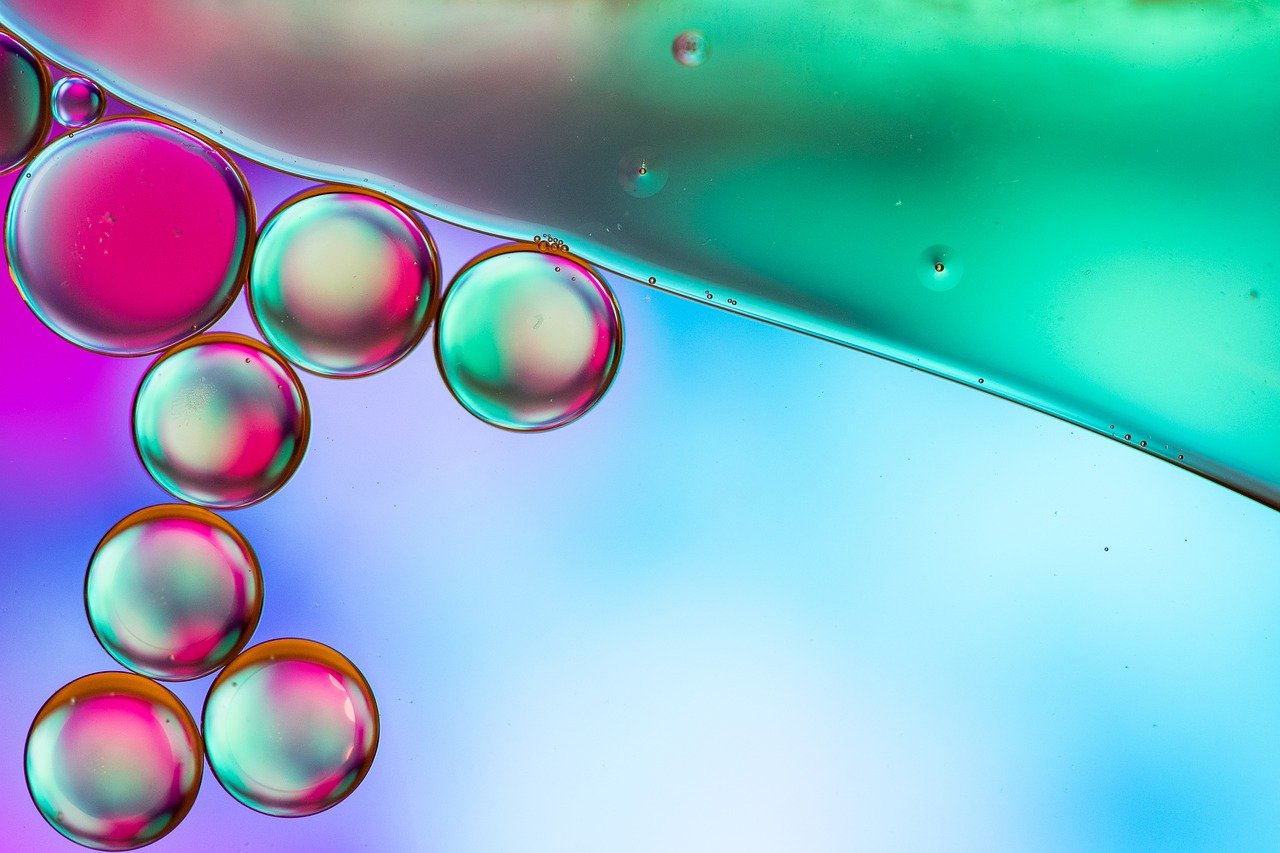 Does your kid like magic? They'll love this fun and easy experiment that makes science look like magic!
WHAT TO GET:
A new dry-erase marker
A clean ceramic or glass plate
Warm water
Measuring cup
WHAT TO DO:
Add ¼ to ½ cup (60–120 mL) of water to the glass, and then a drop of food coloring.
Now add the same amount of honey, pouring it slowly into the center of the glass so that the liquid does not touch the sides.
Repeat step #2 with vegetable oil and let the liquids fully separate into layers.
Gently place each of your small objects on the surface of the top layer of liquid and let it drop. Do they all land at the bottom?
WHAT TO GET:
THE SCIENCE BEHIND THE EXPERIMENT:
If you had a tomato and a rock that were the same size, would they weigh the same?
Of course not. That's because they differ in density: the rock has more molecules (mass) packed into the same amount of space (volume). Liquids have different densities, too, which is why they separate into layers. When you drop things into the column of liquids, each object will drop through any liquid that is less dense than the object, but it will stop when it reaches a layer that is more dense.
SCIENTISTS ASK QUESTIONS:
What other liquids could you test in this stacking experiment? Pancake syrup? Dish soap? Rubbing alcohol? Milk?
How many different layers can you stack?
If you weighed the exact same amount of each liquid before pouring it, would the layers correspond to the weights, with the lightest on top and the heaviest on the bottom?