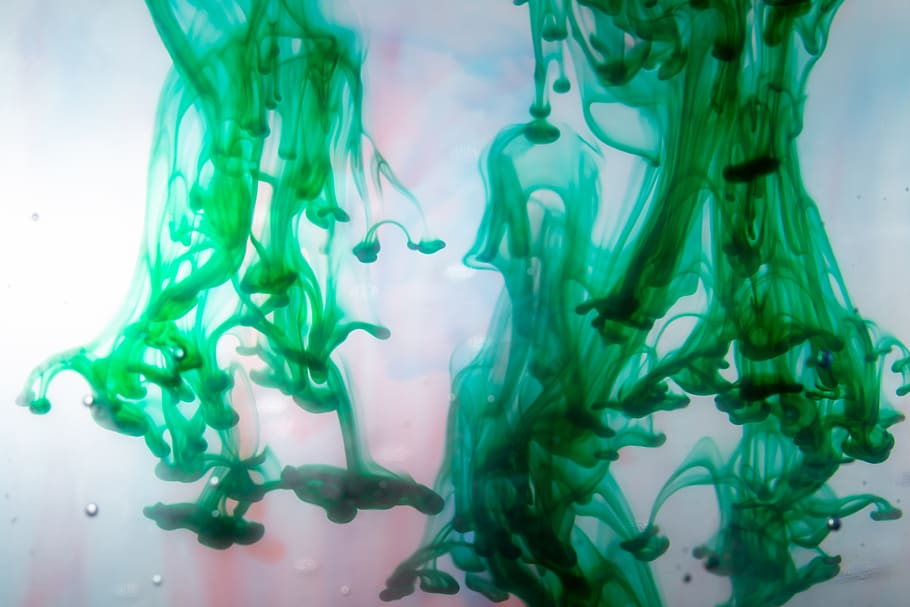 Take your kid's art project to the next level in this awesome experiment that lifts their drawings off the page (er, plate) and brings them to life as they float and wiggle on the surface of the water!
WHAT TO GET:
A new dry-erase marker
A clean ceramic or glass plate
Warm water
Measuring cup
WHAT TO DO:
Fill the measuring cup with warm tap water and set it aside.
Without pressing too hard on the marker, draw a stick figure or other design on the plate.
Let the drawing dry for just a few seconds.
Gently pour warm water at the edge of the plate and let it run down to cover the drawing. The water should slip under your drawing, lifting it off the plate.
THE SCIENCE BEHIND THE EXPERIMENT:
Dry-erase markers contain an ingredient that keeps the marker from adhering permanently to non-porous surfaces. The ink in the markers does not dissolve in water, and it is also less dense than water. When you pour water onto your drawing, the forces that make the ink float overcome the weak forces that make the ink stick to the plate's surface.
If you push too hard on the marker when you are drawing, you increase its adhesiveness, making it less likely to pull free of the plate. If you let the marker dry for too long, it is also more likely to stick.
SCIENTISTS ASK QUESTIONS:
Would the marker stick to a different kind of surface?
What happens if the water is warmer? Colder?
Would another liquid work as well as water?
BONUS ACTIVITY: Once you have your drawing floating on the surface of the water, gently place your palm onto the drawing. Slowly pull your hand away from the water and enjoy your new tattoo