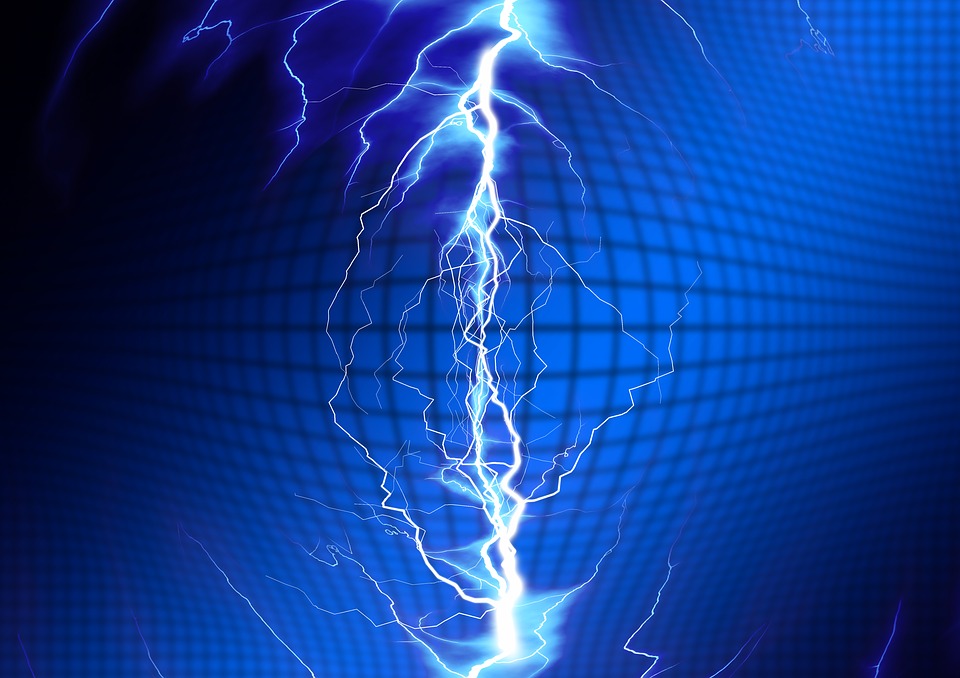 It's always the right time of year to make your own tissue cutout characters come to life with the magic of science! Your kid will learn how static electricity works in this fun, safe experiment and delight as their own tissue paper creations rise from the table to dance and wave!
WHAT TO GET:
Tissue paper
Markers
Scissors
A ruler
A balloon
ADULT SUPERVISION
WHAT TO DO:
Fold the tissue paper so you have four layers, making a rectangle a little larger than your hand.

Draw a "ghost" shape on the top layer of tissue paper.

With adult supervision, cut through all layers of the paper at once, cutting out your ghost shapes.

Separate the ghosts and draw a spooky face on each one.

Line up the ghosts side by side on a table, and place the ruler on top of the bottom edges of the ghosts.

Blow up the balloon and rub it on your head until it is charged with static electricity.

Pass the balloon over the ghosts, and watch them rise up and wave around.
SCIENCE BEHIND THE EXPERIMENT:
When electrons move from one atom to another, they create an imbalance in electrical charge: one material has extra electrons, making it negatively charged, while the other is missing some electrons, giving it a positive charge. In an
effort to restore balance, atoms with too few electrons are attracted to those with too many. Similarly, atoms with too many electrons will try to move away from one
another, as will those with too few. In other words, opposite charges attract, while identical charges repel, leading to some fascinating phenomena.